If you want to be in shape    To cut weight off for good, fight chronic diseases, or get stronger and fitter? Our bands are your answer.
Fit Bands are resistance bands that pack a full-body workout, anytime, anywhere
ARE THESE BANDS REALLY ENOUGH TO HELP ME TRANSFORM MY BODY?
short answer...you bet your a** they are.
Our bands provide multiple levels of resistance and flexibility in order to work out any parts of your body without any weights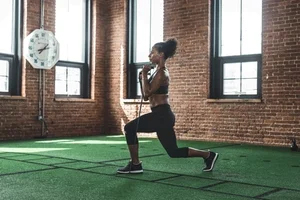 A HEALTHY AND AFFORDABLE FUTURE
Looking to become a better version of yourself?
Resistance training is the most affordable and effective method of exercising. It helps ward off diseases, such as obesity, which has nearly tripled over the last 40 years
Promote and maintain lean muscle mass, lower body fat, and live a happier and healthier life. 
benefits:
Good for fitness training, workout, yoga, expander muscle, strength training
Lightweight and portable
Suitable for almost everyone
Great for injury recovery
Great for stretching
Tone and add strength
Protects your bones and joints
They improve the quality of your exercise
They recruit your stabilising muscles
They are lightweight
They're fundamental for functional training
High quality affordable and free shipping
OUR will provide quality services to all customers.