This helmet was designed for riders looking for great performance, safety, and features, at an affordable price. With great ventilation, the Sole keeps you cool, while the EPS foam liner and poly-carbonate in-mold technology offers superior protection and safety. A helmet means nothing if it doesn't fit well.SAFE & IMPACT RESISTANT: Stay safe with the impact-absorbing power of an EPS foam liner and a Polycarbonate In-mold technology. 360° protective technology allows you to ride with confidence, knowing that you are covered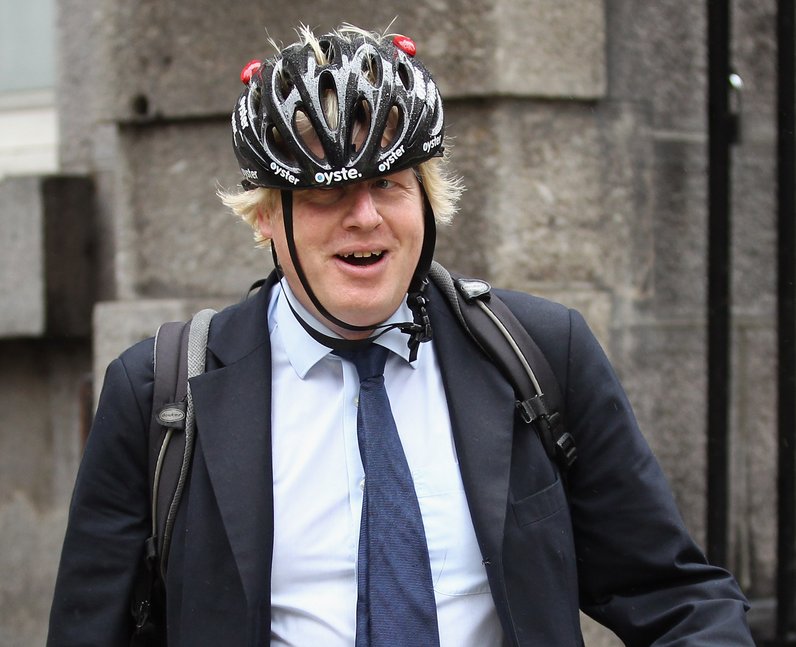 features 
    EXTREME VENTIALATION: Premium in-mold technology allows for extreme                 ventilation. 25 optimally positioned vents allow consistent airflow, keeping you         cool and comfortable on your toughest rides

GROUNDBREAKING VISOR TECHNOLOGY: The Sole features an amazing removable visor technology that comes in two color options. The visor provides optimal wind resistance and comfort in a non-intrusive visor, that is easier and safer than the magnetic technology on other helmets.
PRECISION FIT: Dial in your fit perfectly with the easy to use adjustable tuning knob. This dial allows for micro-adjustments, which allow maximum comfort and fit without hitting pressure points on the head
CERTIFIED SAFE: CE, CPSC, & EN1078 certified to provide optimal protection, so you can ride your best with confidence knowing that your head is safe.